Just thought this thread might be fun to share some of our favorite SATURDAY childhood memories.
I loved it when I could spend a Saturday morning watching cartoons.
They had the best cartoons in the 60's and Saturday mornings were cartoon marathons.
Some of my favorites were the Flintstones, Rocky & Bullwinkle, Road Runner
and I always wanted to live in a Jetsons world, LOL, still do.
Back then, it was ok to eat sugary cereals like my fav, Cocoa Puffs.
If I wasn't watching cartoons,I was out grocery shopping with my parents which
I really didn't like. But I did like going to the bakery and the meat market.
Both were always crowded and you had to take a number and wait, wait, wait.
I'll never forget the meat market had saw dust on the floor and the bakery
smelled like heaven. I usually saw a classmate or neighbor at one of these
stores and there was always the sound of happy chatter all around you.
Well, that's a bit of my fav Saturday memories, so let's hear yours.
so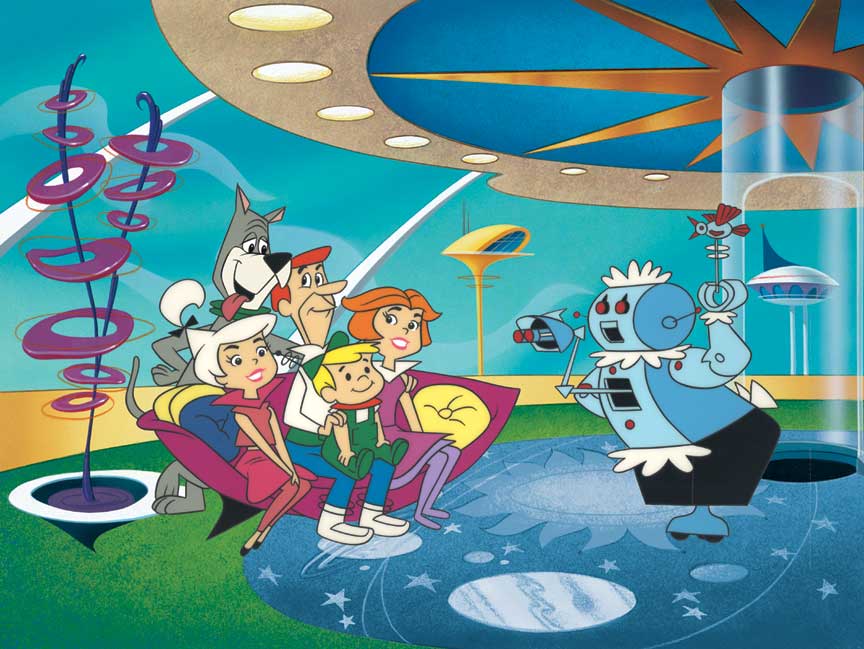 Jewelry & Gemstones Board Group